Charitable Gift Annuity
A charitable gift annuity is a great way for you to support Lycoming College while creating a guaranteed source of income.
more

How to Give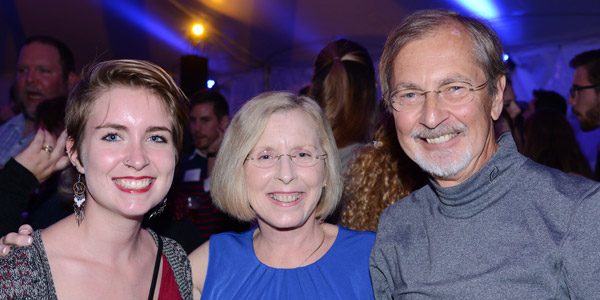 Giving to Lycoming College can be done either directly or through a gift plan that can provide tax benefits and even income. Click on a gift plan below to learn more.