Charitable Gift Annuity
A charitable gift annuity is a great way for you to support Lycoming College while creating a guaranteed source of income.
more
Monday March 27, 2023
News & Updates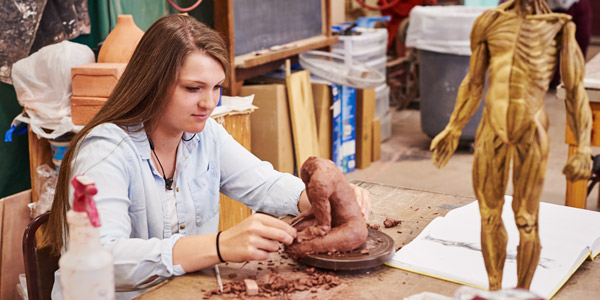 Lycoming College News
Thank you for your interest in Lycoming College. Our hope is to serve you and your family with helpful information.
More
Additional news that may interest you