Charitable Gift Annuity
A charitable gift annuity is a great way for you to support Lycoming College while creating a guaranteed source of income.
more

Bequests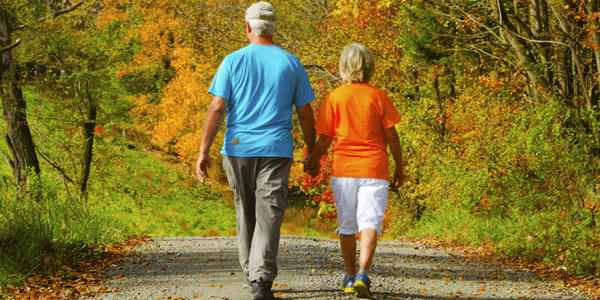 Jack Diehl: Giving through teaching and philanthropy
Jack D. Diehl Jr., Ph.D., professor emeritus of biology, can divide his life into three phases: obtaining his formal education, a career of presenting an educational opportunity to students, and lastly what he considers "his time."
When Diehl joined the faculty at Lycoming College, he felt an instant mutual satisfaction and trust. It's hard to isolate one or two things he enjoyed most about his tenure, but at the top would be academic freedom. "From day one, I made exclusive decisions about course content, textbooks, and student evaluations, and that never wavered throughout my career. That freedom allows faculty to follow their creativity and pursuit of new knowledge through research," he said. "Second would be my burning desire to offer an excellent educational opportunity to the students, so I enjoyed my time lecturing, presenting instructional laboratories, doing student-involved original research, and having one-on-one interactions with students."
"I'm a dinosaur," he joked. "I've seen a lot at Lycoming. Each administration has been unique with different goals, and we continue to get stronger. We keep advancing. The diversity of our student body has increased. The physical campus has expanded and the curriculum is dynamic. We've grown from being a regional institution to having national and international status. I want to see the College continue to succeed, and I want to do my part to help."
Philanthropist Andrew Carnegie wrote that a "man who dies...rich, dies disgraced." At the time Diehl first read this quote, he didn't give it much thought - but it stuck with him. "I gave modestly to the College through payroll deduction while I was on the faculty. The older I get, the more I give away, so I now understand what Carnegie meant. My relationship with Lycoming could be described as family, and you help family. I want my giving to be used in perpetuity, long after I'm gone."